Welcome! Membership Renewal from China ———— RIF LINE CHINA CO.,LTD
Time:2023-05-25 Publisher:Kevin Num:699
It is our great honor to announce that RIF LINE CHINA CO.,LTD has renewed GLA Family as a golden member from China ,If you need China service, you can feel free to contact Ms. Summer Zhang.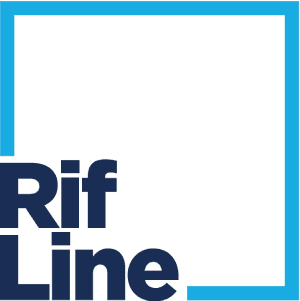 About RIF LINE CHINA CO.,LTD
RifLine is an Italian international logistics company which has been constantly growing over the last few years.
We are present in 52 countries around the world: 3 direct offices in Italy, 4 in China, 2 in Japan, 1 in Pakistan, 2 in Bangladesh and 1 in Sri Lanka. We also have liaison offices in other 35 countries.
With a team with over a decade of experience, we are an international network in which over 1000 people are committed to handling our clients' freight, every single day.
From any country in the world, to any country in the world.
But above all, RifLine is about passion: for work, innovation and quality.
RifLine is an Italian heart and global Value.
Their Services Include:
Sea freight forwarder, Air freight forwarder, LCL, Perishable Shipments , Others

Break bulk, Heavy-lifts chartering , Roro logistics , Oog containers, Others

Financial Support, Trading , Distribution, Inland transport, Custom brokers , Warehousing, Packaging , Insurance services, Port services , Survey Company, Vessel agent
Let's warmly welcome RIF LINE CHINA CO.,LTD to renew GLA Family from 2023 to 2024.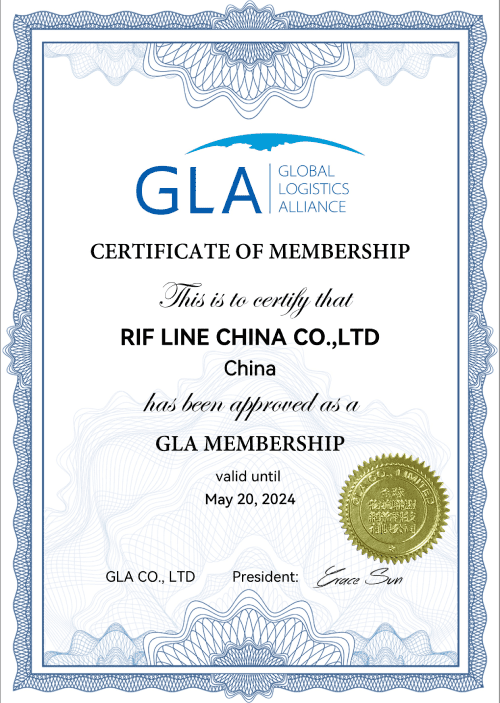 Prev:Welcome! Membership Renewal from Vietnam ———— VIET TOTAL LOGISTICS (VTL) CO.,LTDNext:The 9th Global Logistics Alliance (GLA) Conference Template